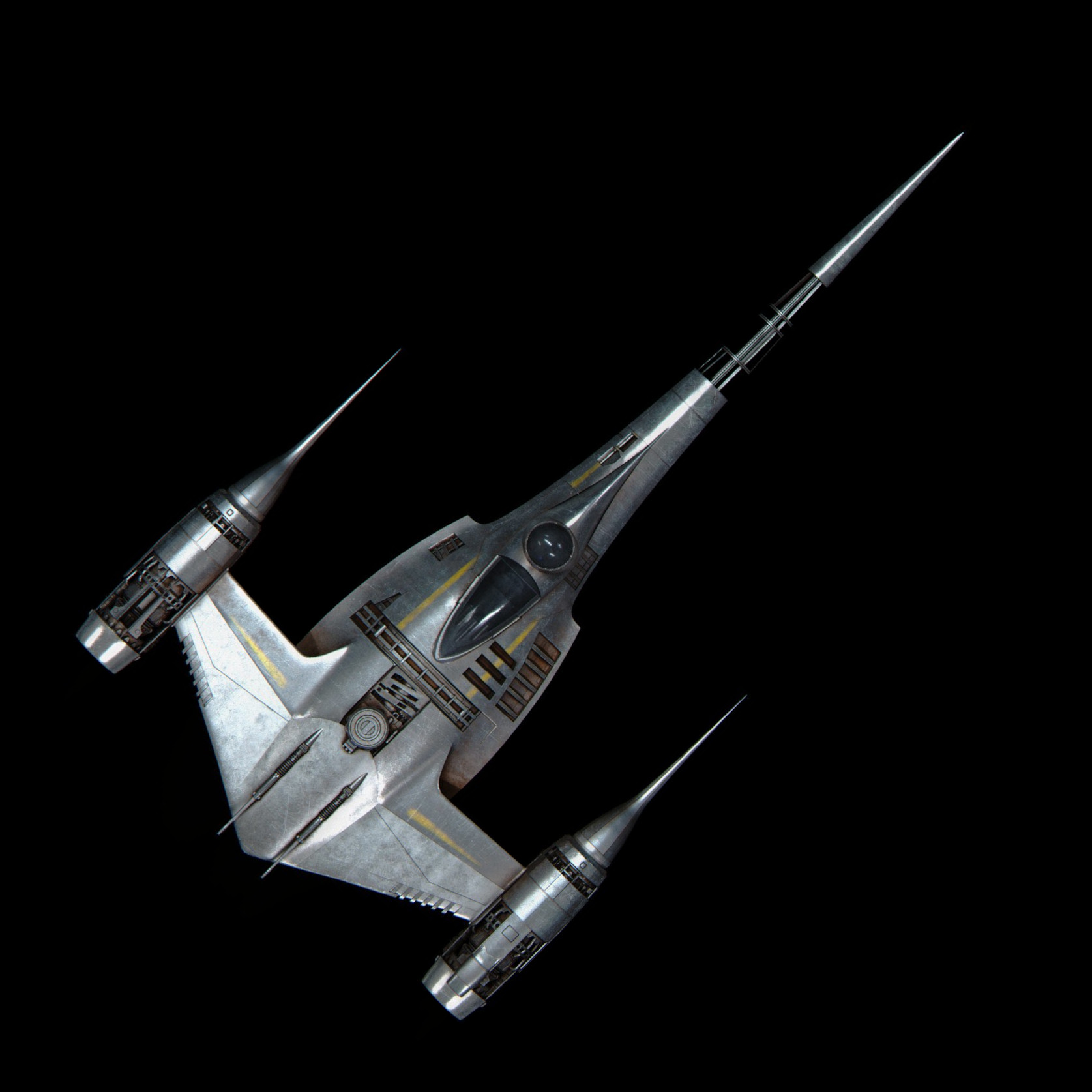 Nevarro LLC
Nevarro LLC ("Nevarro") is an LLC registered in the State of Colorado. It is a single-member LLC, owned by Sumner Evans.
Nevarro provides a variety of computing and educational services.
Tutoring and mentoring services: tutoring@nevarro.space

If you are interested in 1-on-1 tutoring in the Golden/Lakewood/Littleton area, please contact me at the above email. I can tutor middle school, high school, and college students in all computer science topics as well as some mathematics topics.

Matrix Space: #city:nevarro.space
Matrix Bots hosted on Nevarro infrastructure:
GitHub organization: nevarro-space
Other useful utilities
Nevarro provides hosting for the following projects:
Why? After hearing about the legal threats experienced by Radon Rosborough from Replit I decided to start an LLC to protect myself from similar threats. (I also thought it would be fun to own a company.) I am slowly migrating my open source work and other projects to Nevarro LLC, and I may start additional businesses under this LLC eventually as well.
Nevarro LLC is transparent with its finances. We publish monthly, quarterly, and yearly financial reports and budgets here: https://github.com/nevarro-space/financials.