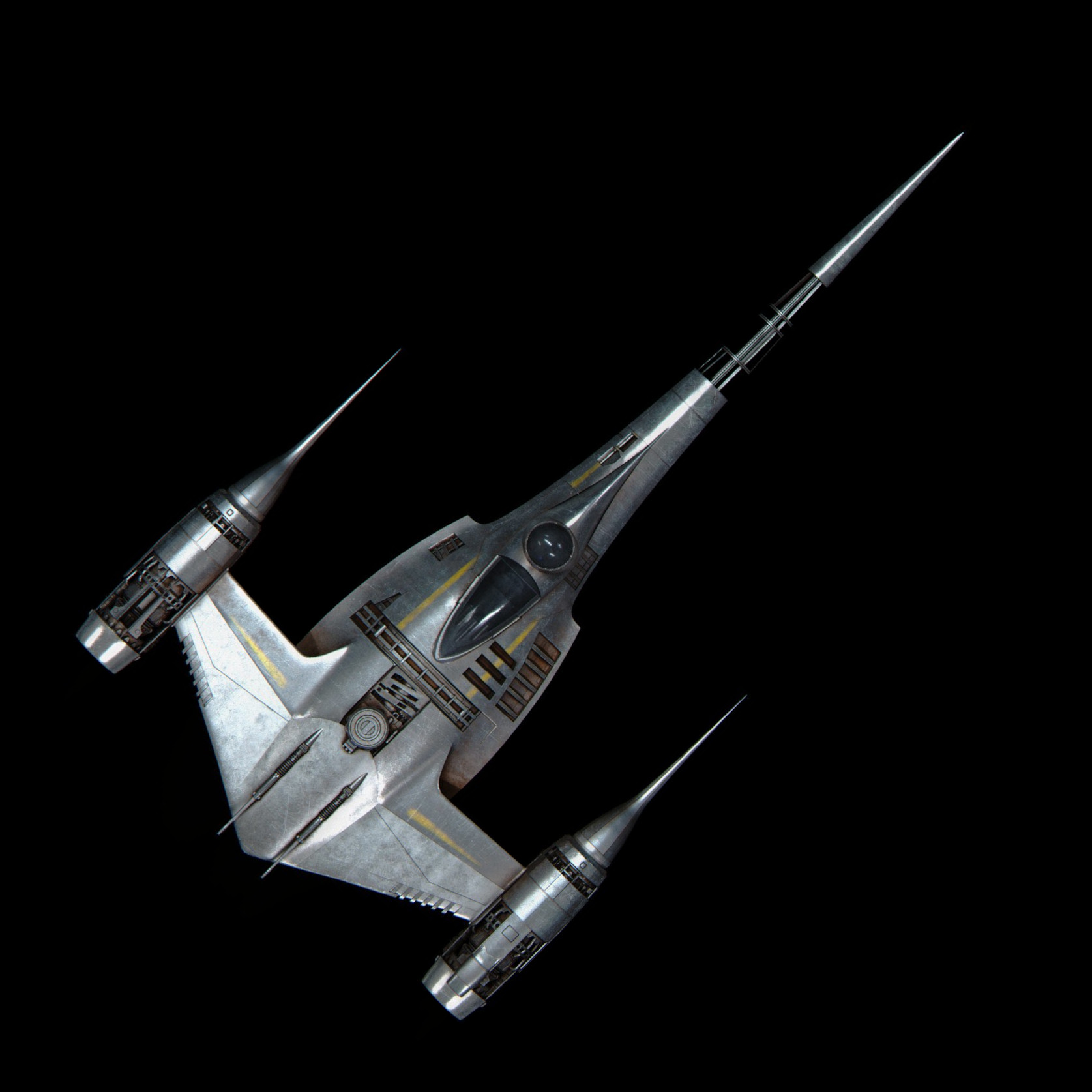 Nevarro
Nevarro is an company dedicated to building great open source software. It's run by me, Sumner, to provide a variety of computing and educational services.
Open Source Work
I am slowly moving some of my personal projects under this organization. Projects owned by Nevarro currently include:
Nevarro's GitHub Organization: nevarro-space
Tutoring and Mentoring Services
If you are interested in 1-on-1 tutoring in the Golden/Lakewood/Littleton area (Denver Metro), please contact me at tutoring [at] nevarro [dot] space. I can tutor middle school, high school, and college students in all computer science topics as well as some mathematics topics.
Matrix Services
Matrix Space: #city:nevarro.space
Matrix Bots
Nevarro hosts the following Matrix bots on its infrastructure. These bots are free for anyone to use.
Matrix Accounts
If you would like a Matrix account on the nevarro.space homeserver, please contact me at admin [at] nevarro [dot] space and I will consider your request and give you a monthly price quote.
Community Hosting
Nevarro LLC donates hosting to the following projects:
Support Nevarro
If you would like to financially support Nevarro, you can do so via GitHub Sponsors.
Legal and Financial Details
Why? After hearing about the legal threats experienced by Radon Rosborough from Replit I decided to start an LLC to protect myself from similar threats. (I also thought it would be fun to own a company.) I am slowly migrating my open source work and other projects to Nevarro LLC, and I may start additional businesses under this LLC eventually as well.
Nevarro LLC is registered in the State of Colorado. It is a single-member LLC, owned by Jonathan Sumner Evans.
Nevarro LLC is transparent with its finances. I publish monthly, quarterly, and yearly financial reports and budgets here: github.com/nevarro-space/financials.
---
Here's a picture of Nevarro City from The Mandalorian